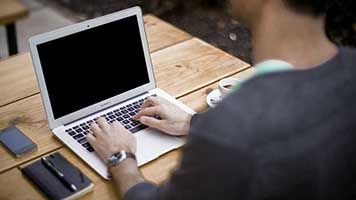 Hello there!
Are you interested in submitting a guest post on YourWealthyMind.com? Read these rules first before you submit!
No illicit content. These include but are not limited to articles, pictures, or links that include or contain pornography, illegal drugs, malware, violence, and more.
Avoid politically-charged topics. Although they get views and are more likely to go viral, we favor timeless success principles here.
Your post should align with YourWealthyMind's main topics: Success, Personal Finance and Investing, Self-Improvement or Self-Education, and Leadership and Management. Articles should also be either in English and/or Tagalog.
Posts with excessive marketing will likely be denied, though putting links to your own blog and articles may be allowed. As of April 2017, we no longer accept guest posts with links to businesses. They will need to be submitted as sponsored posts (Contact us for more details).
No copyrighted content. Images, if you use any, MUST be CC0 or public domain images (to be sure, provide the link to where you found the image. Contact us here!).
Your posts may be edited if deemed necessary.
Guest Content submissions are strictly monitored so they may be rejected without any explanation or if they do not meet the quality standards of our website. In those cases, you may simply post your submission on your own website/blog or on another website that accepts guest posts. Rest assured that we will not use your submissions/content without your permission.
If you've read and understood our guidelines, then just contact us at admin@yourwealthymind.com!